The offer
Our offer covers the entire life cycle of a packaging solution from advice and expertise to our customers both in terms of marketing and technical feasibility in accordance with the latest standards. The establishement of local supply platforms ensures, where appropriate, a high level of responsiveness.
The products that CGF supplies to its customers are :
Products
Plates suitable for food contact
Discs
Trays
Boxes
Markets
Smoked fish, Poultry, Hams
Pastries
Delicatessen products
Shoes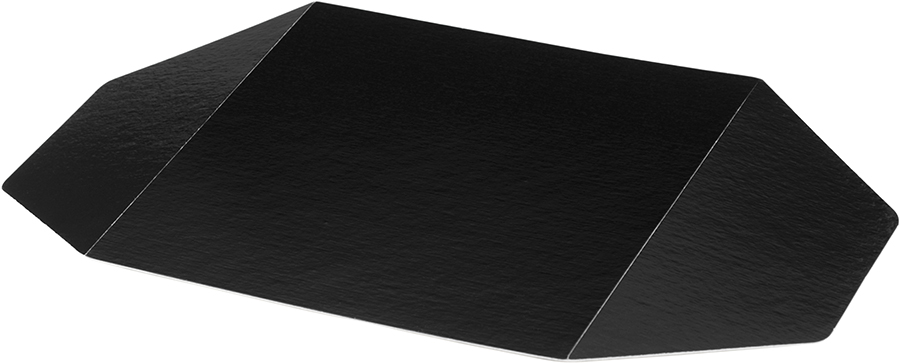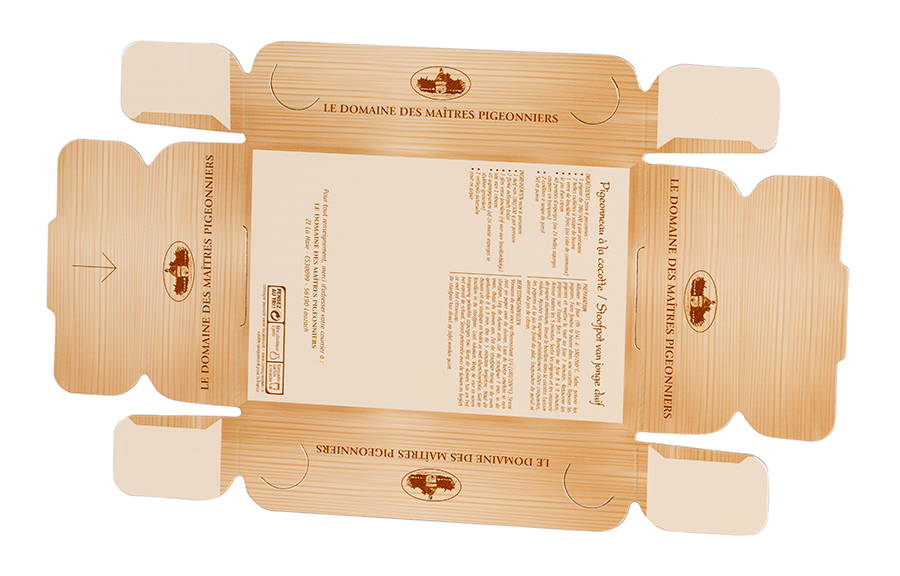 Studies and new products
Our research department and our sales representatives are always available to our customers for the study of a new project. We offer all the industrial and technical skills needed to design a new product.